ASCEND - Supported Recovery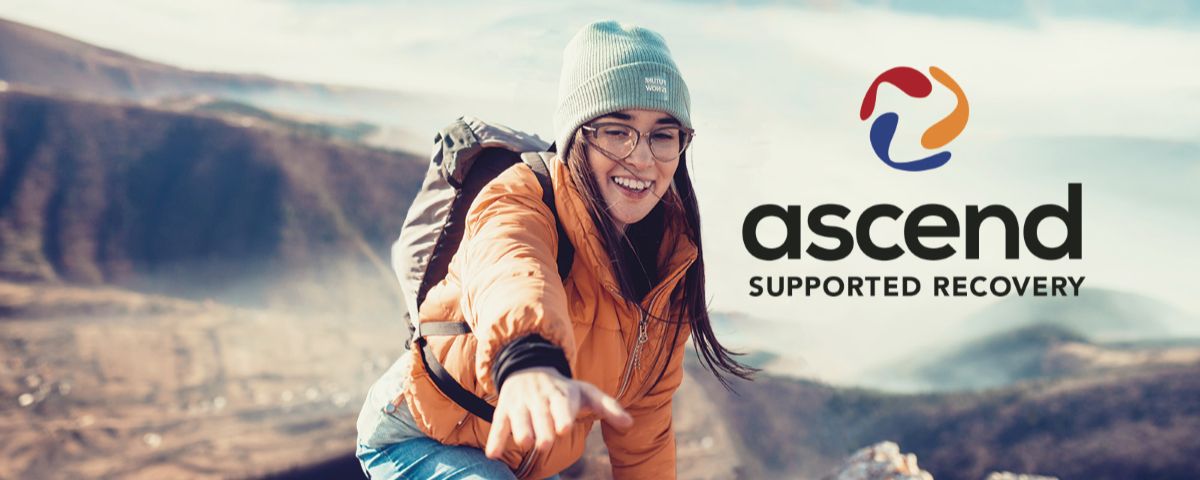 Has illness, surgery or an accident stopped you in your tracks?
Back in Motion has an innovative package of rehabilitation and care for people recovering from accident, surgery, or illness. Introducing the 'ASCEND' Programme!
Following a period of 'time out' from your normal daily activities, sports and hobbies, recovery can be a difficult path to negotiate on your own.
Working with healthcare professionals, that understand your needs and goals, and that have the experience to create a safe, personalised rehabilitation and treatment plan, could be the solution!
Back in Motion have been assisting our clients for over 30 years with their rehabilitation programmes. We understand spinal care, sports physiotherapy, cancer recovery, neurological conditions, pre and post operative care and general aches and pains.
Our clinics were one of the first to implement Pilates in New Zealand. Back in Motion have integrated Pilates with conventional exercises to strengthen your recovery experience. There's more!!  Back In Motion 'Pilates On-Demand' was released in 2021, providing online access to our Pilates based exercise classes anywhere and anytime!!
Our physiotherapists and Pilates instructors work together to improve client recovery, fitness, and wellbeing.
ASCEND supports you through provision of a comprehensive physiotherapy assessment, setting measurable and achievable goals, and designing a personalised home or studio exercise programme. The additional access to the Back in Motion Pilates On-Demand service will create greater flexibility as to where and when you can exercise.
You select the package that suits your needs, and we support you along the path to recovery following an accident, surgery, or illness.
ASCEND Package 1
A one-hour musculoskeletal assessment and treatment plan
An individualised home exercise programme set by your physiotherapist   
Five follow up physiotherapy sessions
Two 30 minute studio-based sessions with a Pilates instructor to update and progress your home programme
Unlimited access to Back In Motion 'On Demand' Classes for 12 weeks
Total Cost = $545
$45 per for 12 weeks
ASCEND Package 2
A one-hour musculoskeletal assessment and treatment plan
An individualised home exercise programme set by your physiotherapist       
Five follow up physiotherapy sessions
A Studio 20/25 Membership – which includes 20 weeks of gym access and 5 one on one sessions with a Pilates Instructor
Unlimited access to Back In Motion 'On Demand'  Classes for the duration of your gym membership
Total Cost = $955
$47.75 per week for 20 weeks
Our Contacts
Centre City (03) 474-9400
Mornington (03) 453 0523