Prostate Cancer Foundation Grants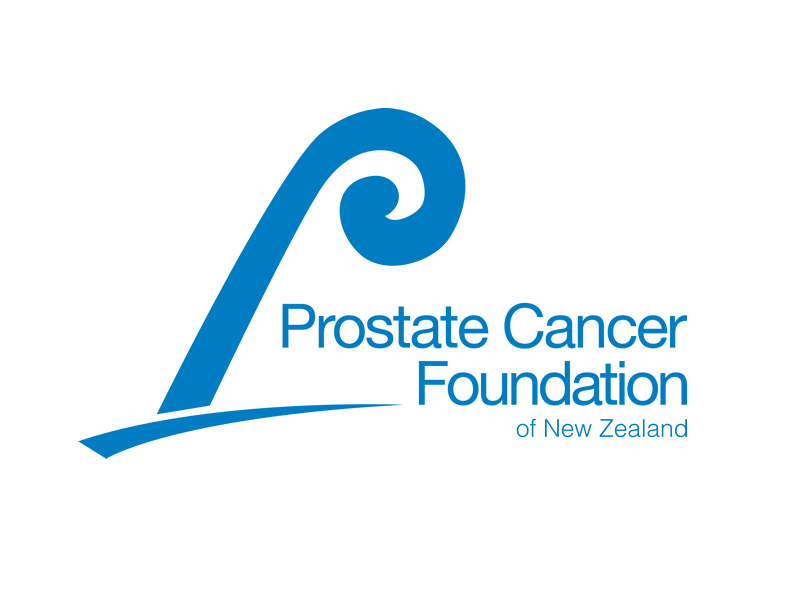 Further exciting news!
Physiotherapy rehabilitation funding has also been provided through the Prostate Cancer Foundation for welfare grants for those fighting Prostate Cancer to the value of $500.00.
To apply for this welfare grant head to the Prostate Cancer Foundation website (be sure to mention PINC & STEEL in your application)
Back in Motion is proud to work alongside these organisations to provide rehabilitation and support to those affected by cancer.
Our Contacts
Centre City (03) 474-9400
Mornington (03) 453 0523